#1 Stump Grinding Service for Athens Clarke and surrounding counties

Athens, Georgia Stump Grinding  and Stump Removal
Get a Free Quote
Our Services
At Piedmont Stump Grinding and Removal, we pride ourselves on hard work, professionalism, and great service. Although we're based in Athens, Georgia, we serve all surrounding counties– including Clarke, Oconee, Barrow, Jackson, Madison, and Oglethorpe.
Quick Response and Turnaround
We guarantee to respond to inquiries within 24 hours on any regular business day. Most jobs are completed within 3 days of quote approval.
Call Us Now (706) 997-7107
Our Services
Let us handle the heavy stuff
Andrew answered on my first call. He came out the following day. He communicated with me when he would be headed to our home so I didn't have to wait and wonder. He quoted and performed the job right then and there! He did a great job. I would highly recommend him.

Jacob Forehand


1/30/2020

Andrew was very professional and showed up on time. He did an excellent job of removing the stump and did it in record time. He even cleaned up the debris and left the area in pristine condition. I would highly recommend Piedmont Stump Removal.

Juanita Page


3/02/2021

Can not recommend these guys enough. Professional and reasonably priced. Even blew off my driveway as an extra step. I'll be using them from here on out as we have multiple trees we still need to remove at later dates.

Cliff Rushton


7/09/2020

Very professional. Quick service. Got the job done right and at a great price! Will use again when needed without hesitation!

Ronald Copes


4/02/2021

The service was very professional. Andrew was great with communicating and the the stump grinding was scheduled very quickly. He cleaned up nicely as well.

Susan Adams


9/28/2020

Excellent experience with Piedmont. They did the work on time, below budget, and they did a great job. Wouldn't hesitate to use them again - I'd recommend them to anyone in need of services they offer

Justin Overton


3/02/2021

Needed a stump ground down. He came out and did the job very quickly and affordably; and cleaned up afterwards too. Definitely recommend if you need to have a stump removed. Would hire him again in the future.

Clif Law


7/24/2020

Andrew did a great job removing 2 stumps for us! Couldn't be happier with the efficiency, price and the clean up. He left everything so neat and tidy that it was like he had never been there. Will definitely use again and highly recommend! Excellent job.

Michael Woodall


7/31/2019

Andrew is very professional showed up on time and executed very high quality work. He listened to our needs and completed the job as explained. We will continue to use Piedmont Stump Removal would recommend them to anyone who needs stump grinding or removal service.

Amber Gaddis


5/21/2020
Before & After Stump Grinding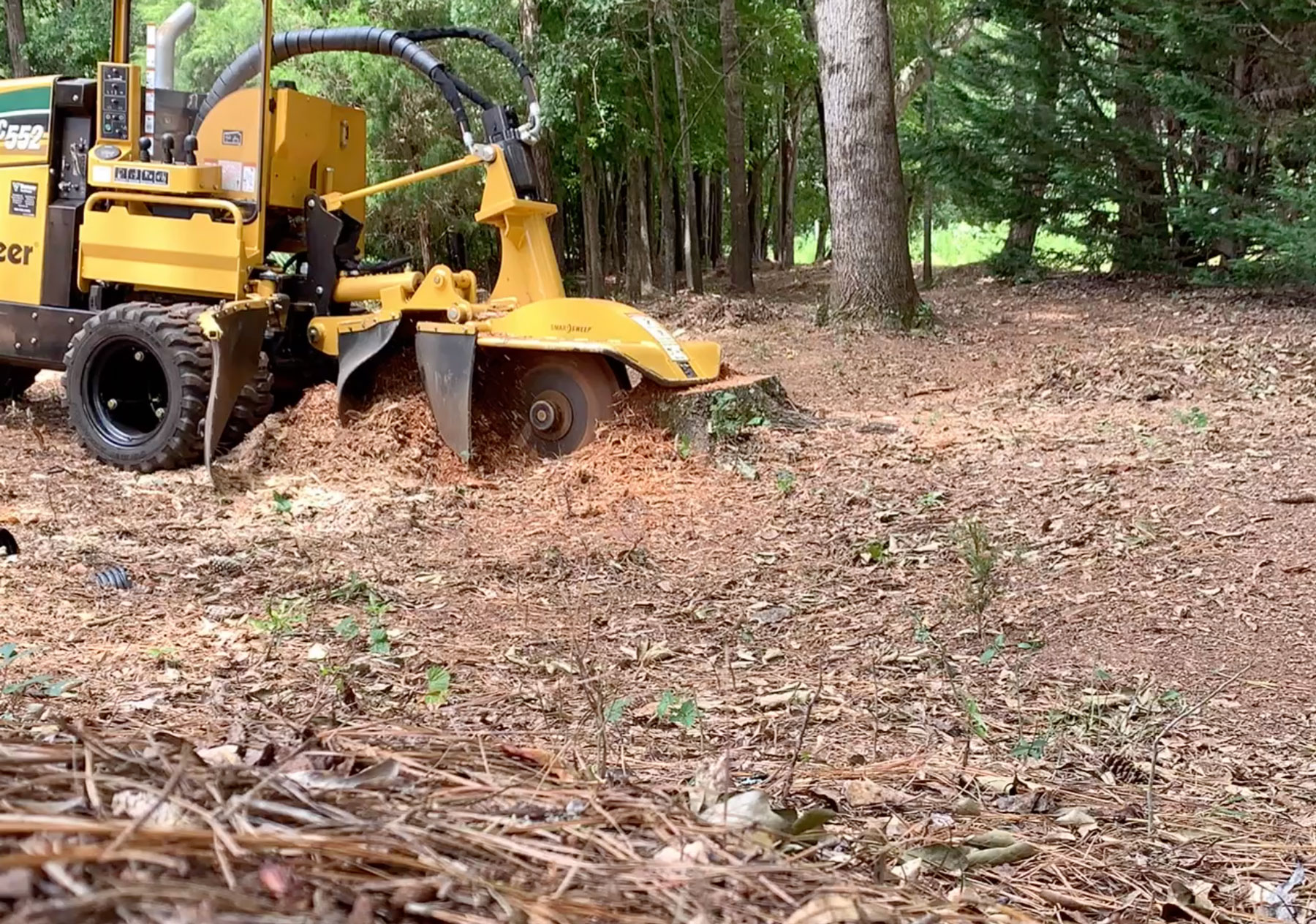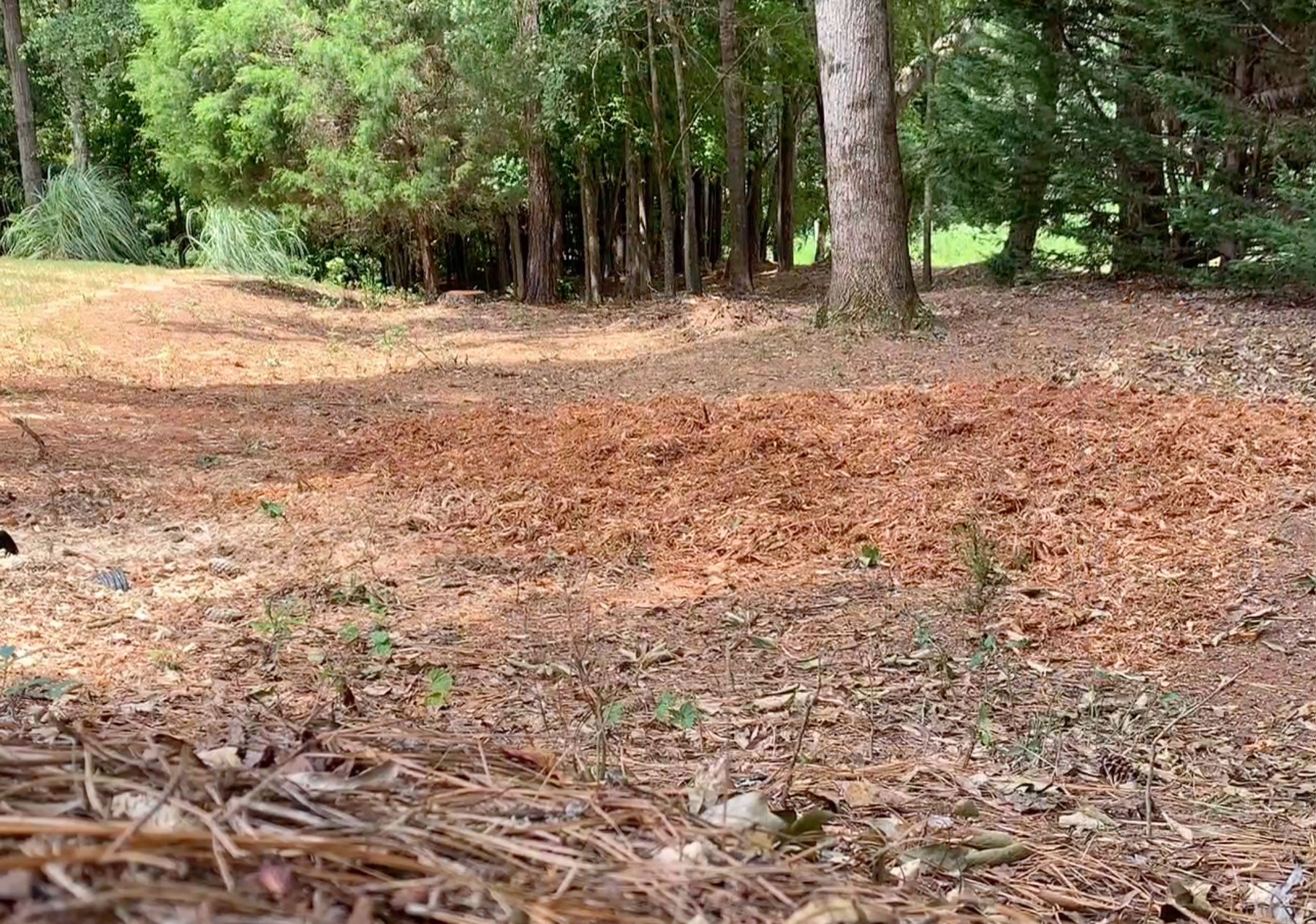 Frequently Asked Questions
Get a FREE quote
Ready to get to grinding?