#1 Stump Grinding Service for Athens Clarke and surrounding counties

Athens, Georgia Stump Grinding  and Stump Removal
Get a Free Quote
Our Services
At Piedmont Stump Grinding and Removal, we pride ourselves on hard work, professionalism, and great service. Although we're based in Athens, Georgia, we serve all surrounding counties– including Clarke, Oconee, Barrow, Jackson, Madison, and Oglethorpe.
Same-Day Stump Service
Contact us before 10am on any regular business day, and we guarantee to complete your stump grinding job the same day!
Call Us Now (706) 997-7107
Our Services
Let us handle the heavy stuff
Five star service from start to finish! Andrew is polite, professional and prompt. He did an excellent job with grinding the stump and roots and cleaned everything up after finishing, including the mud on the road. Highly recommend!!

Susan Allen


3/13/2020

I highly recommend Piedmont Stump removal. When I contacted Andrew, he came out to look at the job the same day. He quickly scheduled a time to do the work, and arrived promptly when scheduled. He did everything that he had promised to do, and left my yard looking great! I appreciated the care he took with my existing landscaping while removing my stumps. I would definitely use him again if I ever need more stumps ground. This company is definitely trustworthy and professional.

Kristy McManus


2/03/2020

Andrew did a great job at my house. I had a hard to get to stump on an embankment right on the property line of my neighbor. The first stump grinder I hired only got half of the stump because of the access difficulty. Andrew took care of the stump then cleaned up my yard and my neighbor's yard. I highly recommend Piedmont Stump Removal!

Barth Jackson


10/21/2019

Andrew removed several stumps for me. He gave a very fair price and did an excellent job. Left the yard very clean and even blew off the driveway. I will definitely be using him in the future and highly recommend him to anyone.

Chris Deans


7/24/2019

Andrew was very professional and is very thorough. He even cleaned up everything after he was done. He did 6 stumps for us and it looked 100% better!

Greg Blankenship


10/19/2019

Andrew was great. His equipment does a nice job and doesn't tear up your yard or leave a mess. Andrew is very professional and responsive. His prices are very reasonable as well.

Lisa Ellis


3/12/2020

Did very good work for a good price. I nice guy to do business with. thanks

howell sharpe


2/28/2020

Fast estimate, reasonable time starting, and completing job. Personable service, pleasant attitude, and professionalism make this company easy to work with. Recommended.

JL Green


2/20/2020

It's hard to find honest, dependable contractors who do what they say they're going to do, show up when they say they will show up, and charge you a fair price. Andrew did all of that and then some. I'm very happy with my experience working with him and would recommend him to anyone and will definitely be calling him again.

Curt Kopacek


8/06/2019
Before & After Stump Grinding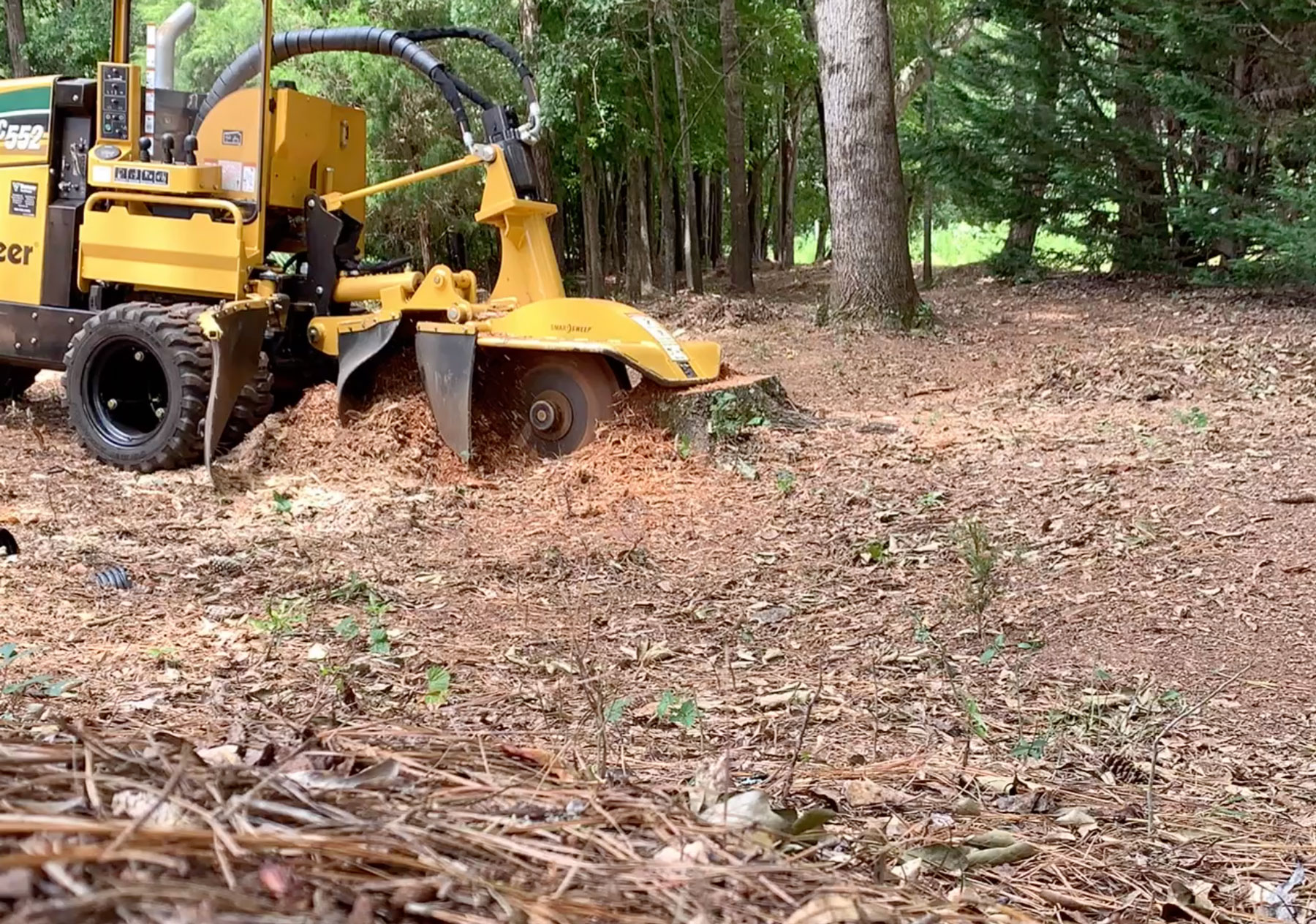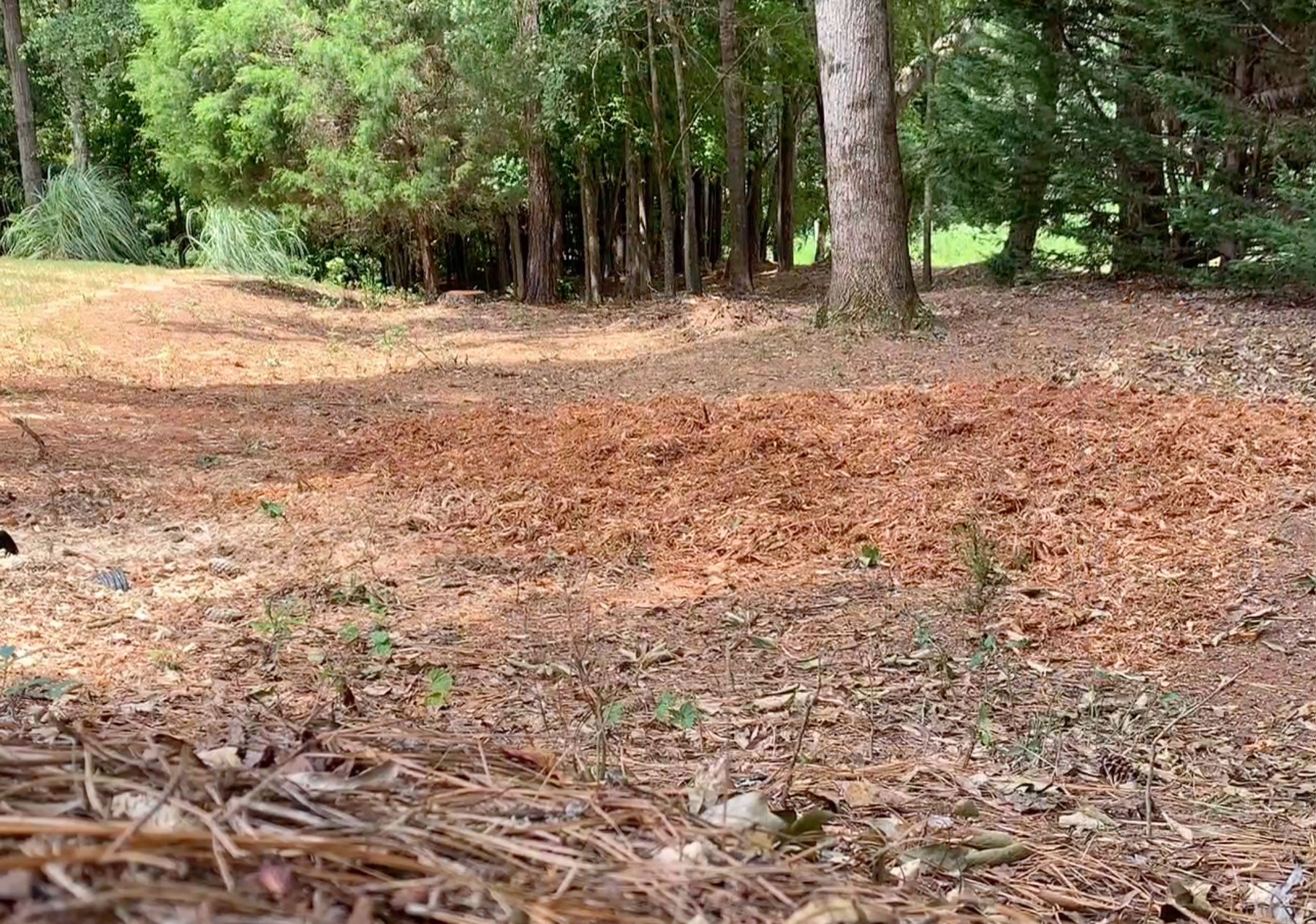 Frequently Asked Questions
Get a FREE quote
Ready to get to grinding?