#1 Stump Grinding Service for Athens Clarke and surrounding counties

Athens, Georgia Stump Grinding  and Stump Removal
Get a Free Quote
Our Services
At Piedmont Stump Grinding and Removal, we pride ourselves on hard work, professionalism, and great service. Although we're based in Athens, Georgia, we serve all surrounding counties– including Clarke, Oconee, Barrow, Jackson, Madison, and Oglethorpe.
Quick Response and Turnaround
We guarantee to respond to inquiries within 24 hours on any regular business day. Most jobs are completed within 3 days of quote approval.
Call Us Now (706) 997-7107
Our Services
Let us handle the heavy stuff
Before & After Stump Grinding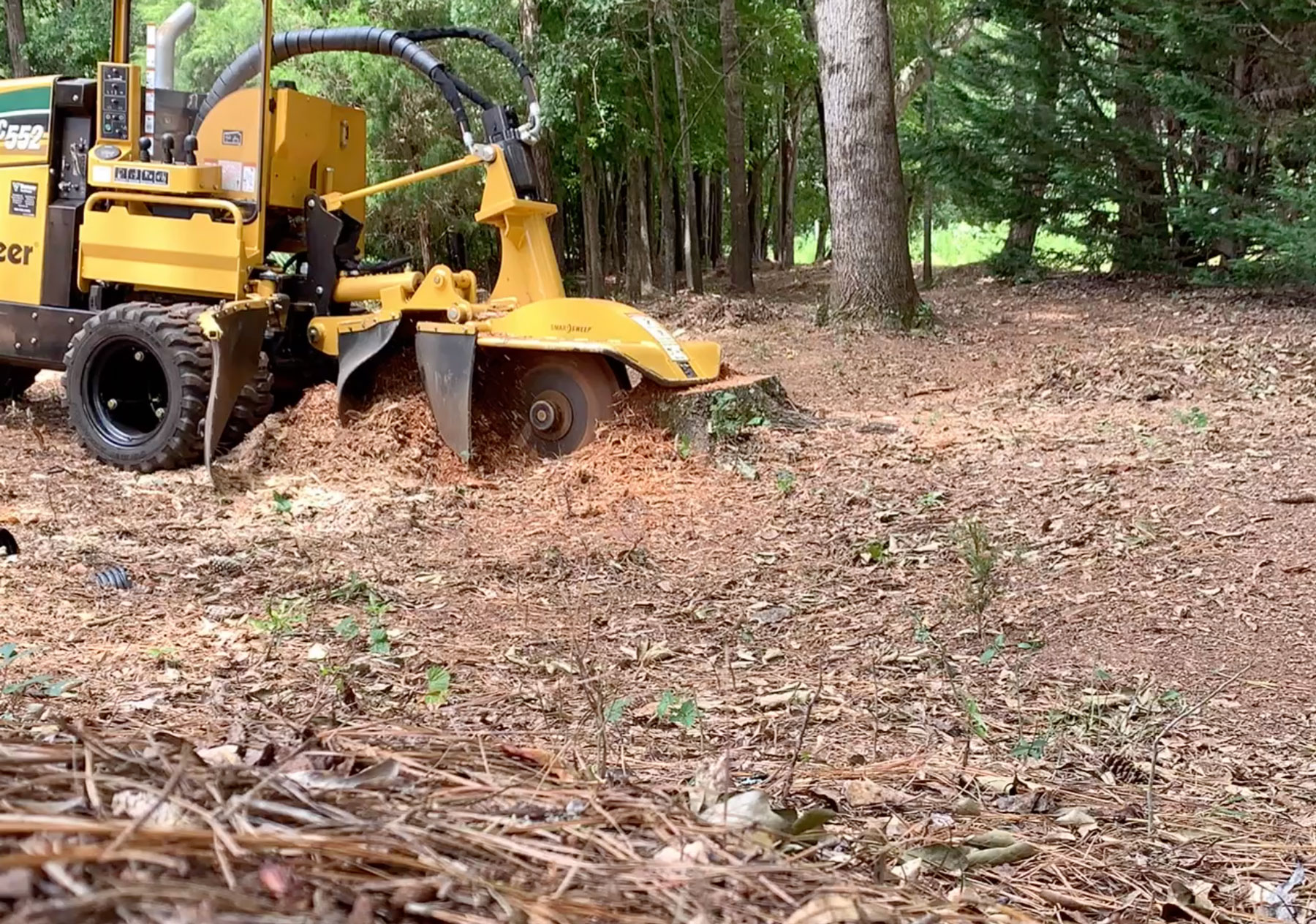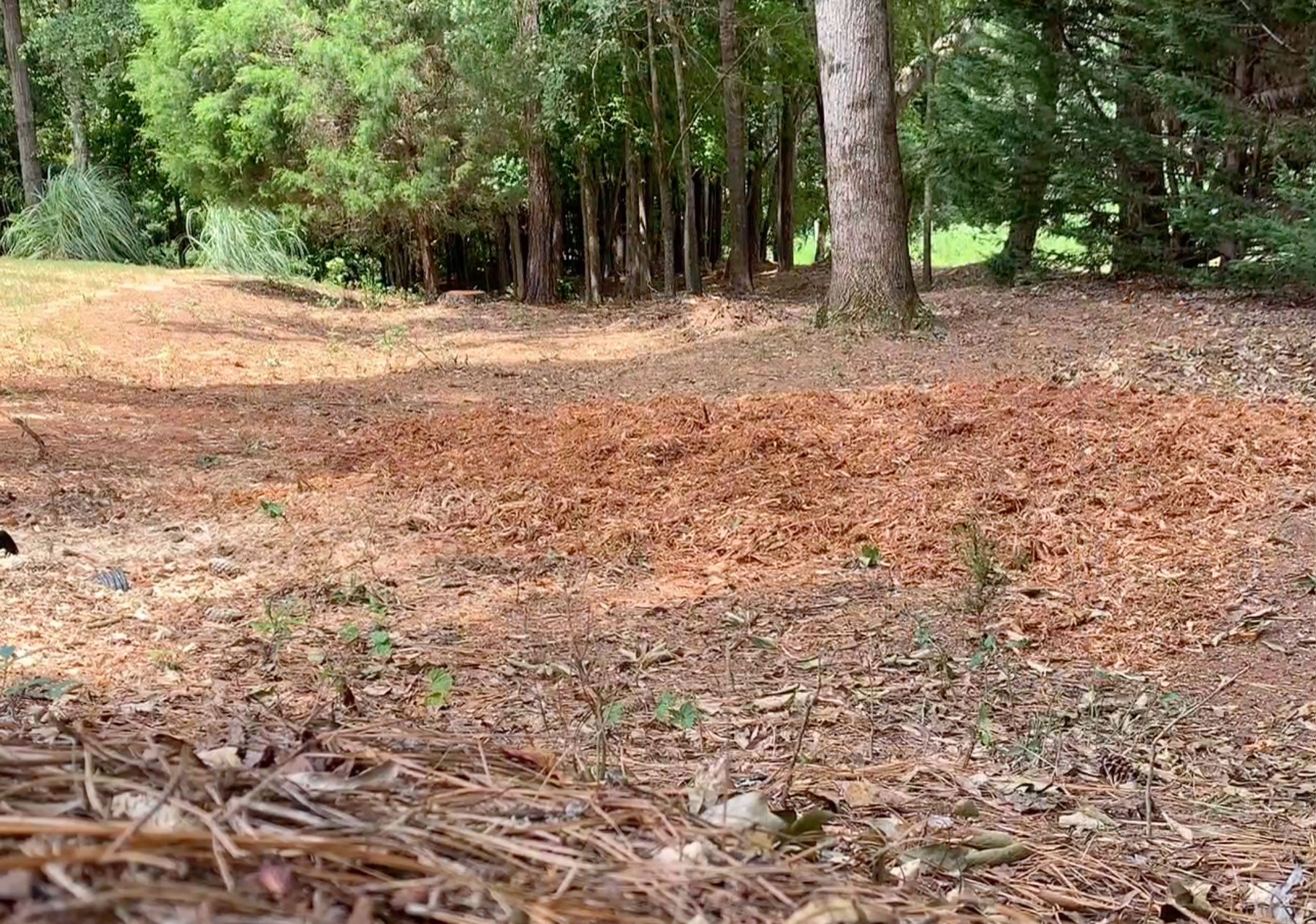 Frequently Asked Questions
Get a FREE quote
Ready to get to grinding?