#1 Stump Grinding Service for Athens Clarke and surrounding counties

Athens, Georgia Stump Grinding  and Stump Removal
Get a Free Quote
Our Services
At Piedmont Stump Grinding and Removal, we pride ourselves on hard work, professionalism, and great service. Although we're based in Athens, Georgia, we serve all surrounding counties– including Clarke, Oconee, Barrow, Jackson, Madison, and Oglethorpe.
Quick Response and Turnaround
We guarantee to respond to inquiries within 24 hours on any regular business day. Most jobs are completed within 3 days of quote approval.
Call Us Now (706) 997-7107
Our Services
Let us handle the heavy stuff
Can not recommend these guys enough. Professional and reasonably priced. Even blew off my driveway as an extra step. I'll be using them from here on out as we have multiple trees we still need to remove at later dates.

Cliff Rushton


7/09/2020

Fast estimate, reasonable time starting, and completing job. Personable service, pleasant attitude, and professionalism make this company easy to work with. Recommended.

JL Green


2/20/2020

Piedmont Stump Removal is a great company. Andrew, the owner, was quick to reply to my inquiry for a quote. He came out the same day, gave me a competitive quote and was able to scheduled the job for the next day. Very happy with the speed, efficiency, and price. I will definitely use again. Excellent job.

Amy Hairston


9/30/2019

Very happy with their work. The stump was basically broken down to mulch. Super fast! Did the estimate and the job the same day. Would highly recommend.

Mariuxis Medina


6/10/2020

This 5 star review is for our second go-around w/Piedmont Stump removal as we were so pleased from the first. A businessman who listens! He was off-loading his rig right at 8am. Kept us informed from the first contact for scheduling thru the day he completed the work. He went the extra mile on details we didn't see yet maintained the reasonable $ quote. A side note from the first job: because it was very close to the driveway included in his service was cleanup😊 We will call him first to tend to some other details around the property in due course and so should you😊.

Anthony Keve


4/21/2020

Did very good work for a good price. I nice guy to do business with. thanks

howell sharpe


2/28/2020

Excellent removal of huge oak stumps in a difficult location and did a very thorough clean up- left the location better than found. Prompt, professional- Highly Recommend!

Phil Tillotson


7/28/2019

Andrew was great. His equipment does a nice job and doesn't tear up your yard or leave a mess. Andrew is very professional and responsive. His prices are very reasonable as well.

Lisa Ellis


3/12/2020

Andrew (the owner) came out to give an estimate for us and did the work the same day! He had everything he needed to complete the job in a timely manner. Andrew was very personable and when finished with the job, made sure that everything (clean up and work completed) was to our standards. I would definitely recommend Piedmont Stump Removal to anyone who is looking for this type of service and wants to ensure quality work.

Amos Snyder


5/27/2020
Before & After Stump Grinding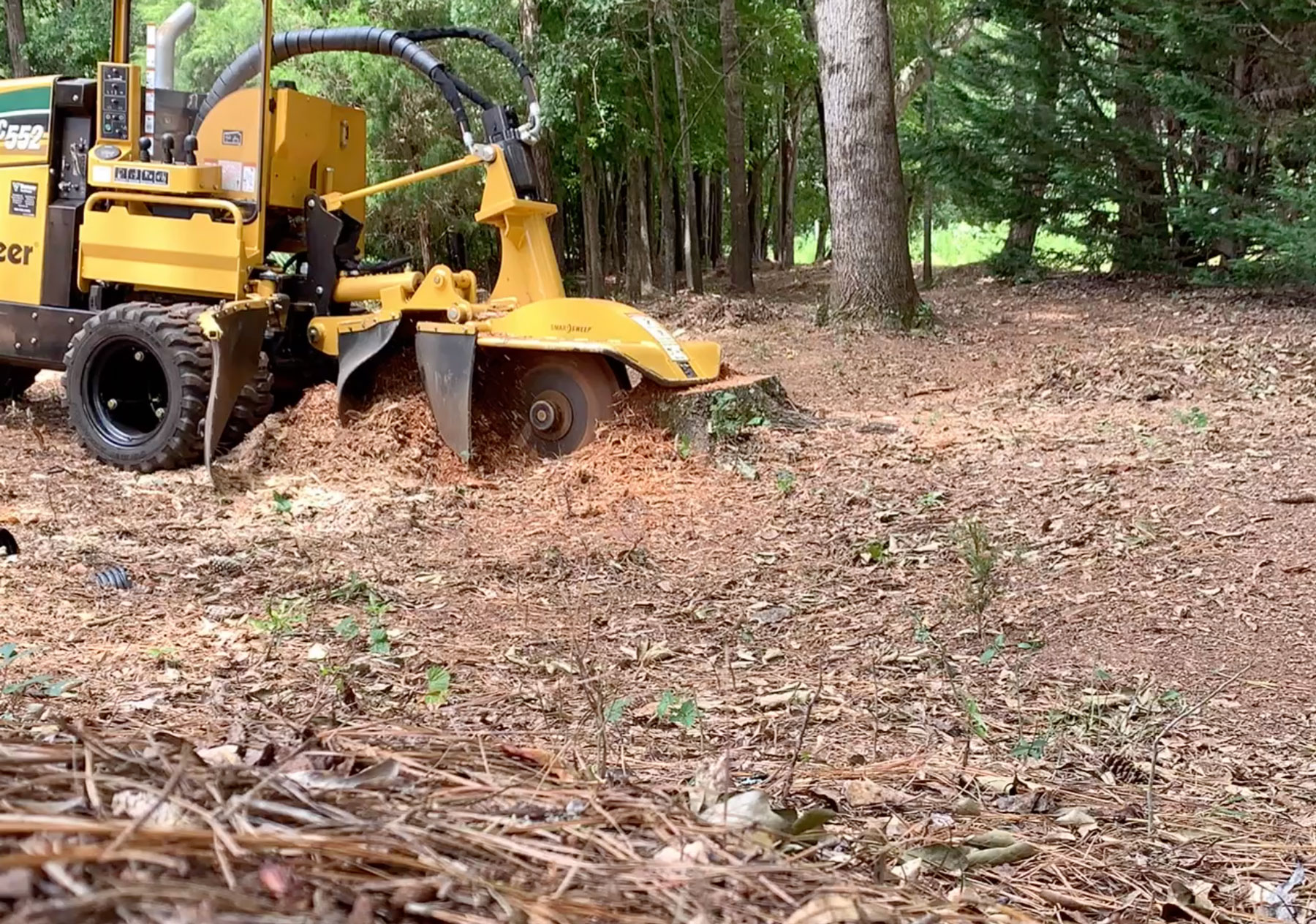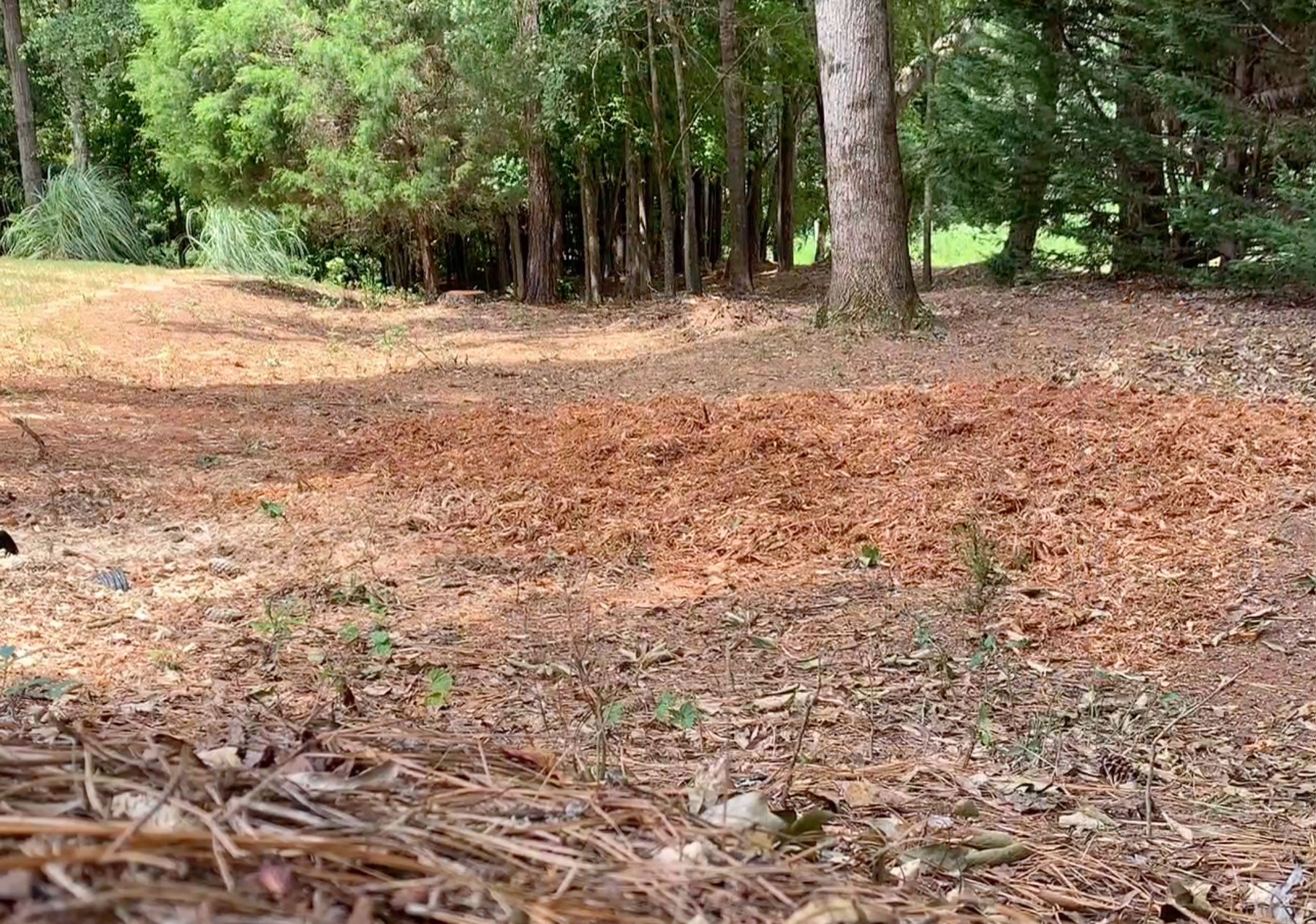 Frequently Asked Questions
Get a FREE quote
Ready to get to grinding?