#1 Stump Grinding Service for Athens Clarke and surrounding counties

Athens, Georgia Stump Grinding  and Stump Removal
Get a Free Quote
Our Services
At Piedmont Stump Grinding and Removal, we pride ourselves on hard work, professionalism, and great service. Although we're based in Athens, Georgia, we serve all surrounding counties– including Clarke, Oconee, Barrow, Jackson, Madison, and Oglethorpe.
Quick Response and Turnaround
We guarantee to respond to inquiries within 24 hours on any regular business day. Most jobs are completed within 3 days of quote approval.
Call Us Now (706) 997-7107
Our Services
Let us handle the heavy stuff
Andrew is very professional showed up on time and executed very high quality work. He listened to our needs and completed the job as explained. We will continue to use Piedmont Stump Removal would recommend them to anyone who needs stump grinding or removal service.

Amber Gaddis


May 21, 2020

Piedmont Stump Removal was recommended to me by a local arborist who removed a large oak tree in my yard. Andrew Betts responded right away to my voicemail request for a quote, and he removed the oak stump for a reasonable price. I especially appreciate the outstanding job he did of cleaning up. I highly recommend Piedmont Stump Removal.

Greg Mitsoff


April 9, 2020
Before & After Stump Grinding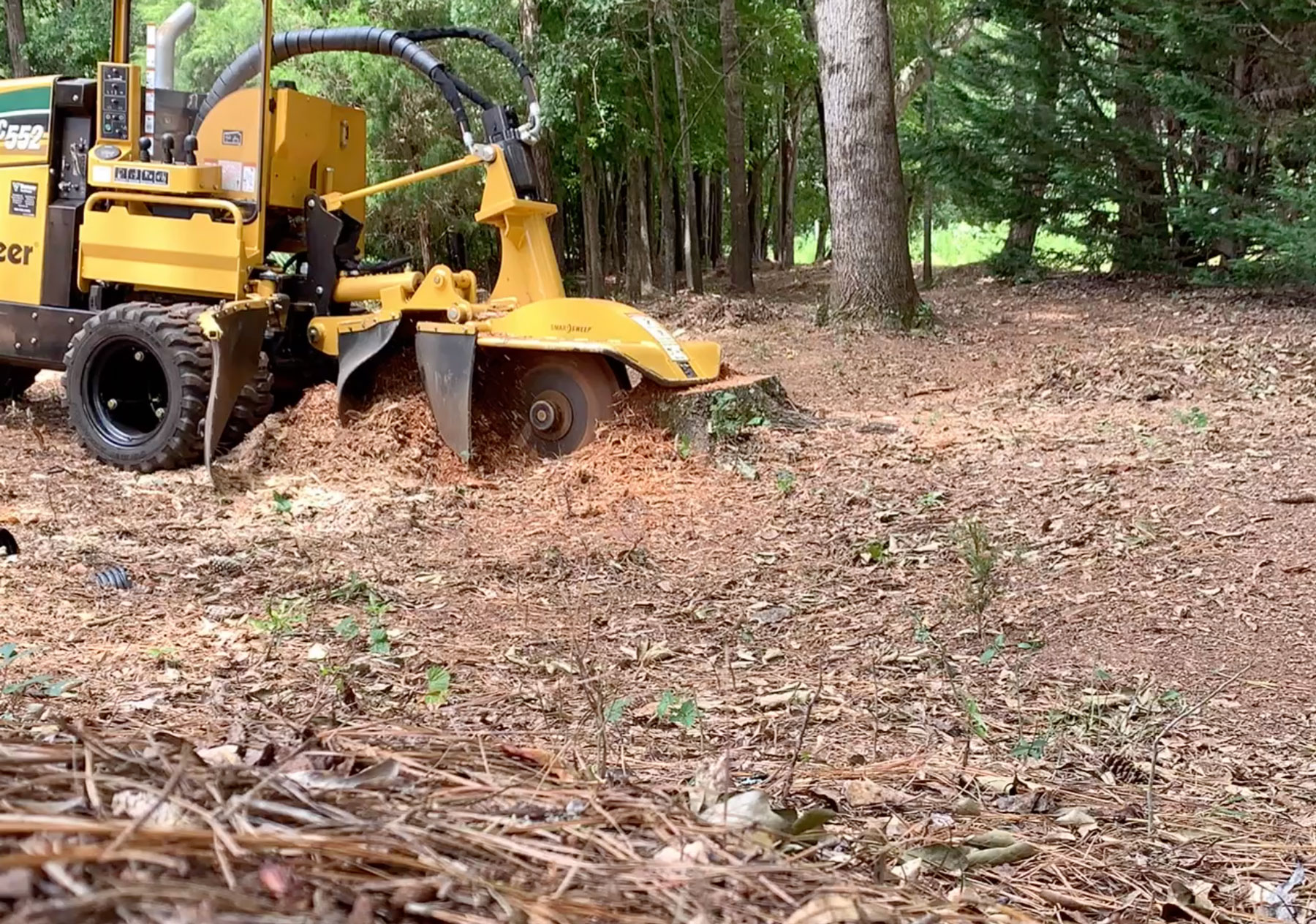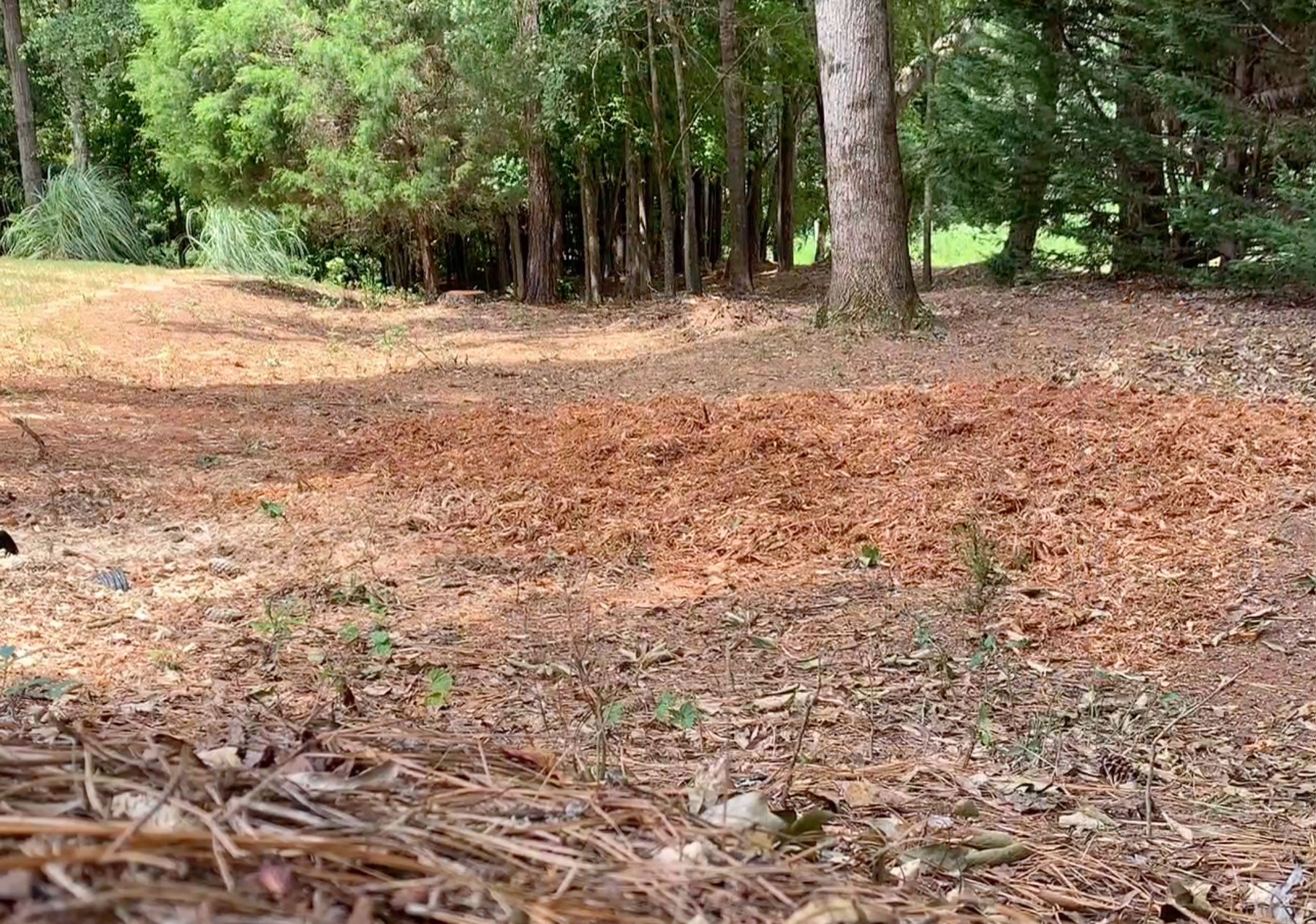 Frequently Asked Questions
Get a FREE quote
Ready to get to grinding?